Party Bowling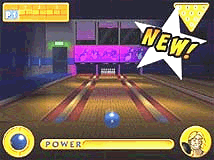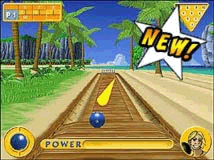 DESCRIPTION:
Almost certainly the most beautiful PC tenpin bowling game ever, Party Bowling offers you the chance to bowl all over the world ... and even out of it! Bowl in many exciting and colorful environments to ensure the game never gets old! Party Bowling differentiates itself from other PC bowling games by giving players great, imaginative graphics and a great selection of interesting locations to play in.

Get Party Bowling now:

Free trial!

Only $19.95!
If you like this game, you may also like other games in the Sports category!