Trials of Werlin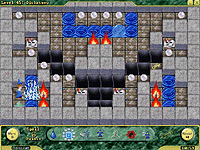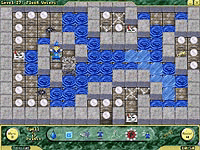 DESCRIPTION:

Immerse yourself in a fun world with Werlin as you guide him through the Wizard's Labyrinth, solving mind-bending puzzles, while avoiding monsters, traps, and other dangerous obstacles. With magic as his only advantage, Werlin will have to be brave, cunning, and quick. He cannot succeed without your help! Great graphics, dozens of intricately designed levels, monsters, magic spells and more!

Get Trials of Werlin now:

Free trial!

Only $14.95!
If you like this game, you may also like other games in the Puzzle category!