The Magic Seal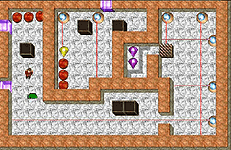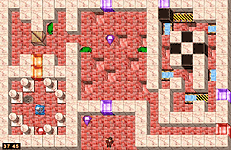 DESCRIPTION:

You are the proud and resourceful prince of a distant, beautiful land. But not all is well in your magical kingdom. A sinister wizard kidnapped your beloved son and hid him amongst countless confusing mazes, deadly monsters and cunning traps. The Magic Seal combines beautiful graphics, challenging puzzles and exciting action with the charming throwback spirit of 1980s fantasy games. Over 170 rooms await you!

Get The Magic Seal now:

Free trial!

Only $24.95!
If you like this game, you may also like other games in the Adventure category!